A Reputable Real Estate Advisory Firm
You Can Depend On
PetroGroup Realty Advisors, Inc. was established in 1997 by Joseph L. Petrole to serve the commercial real estate industry. PetroGroup's primary objective is to provide the highest quality and results-oriented real estate services to investors and institutions in the areas of Valuation Advisory Services (VAS), which includes litigation support services, market analysis, and specialized services; transaction services, which include property sale, acquisition, and investment services; and capital market services, which include the identification and delivery of debt and equity to clients.
These three areas of service constitute the core of what the industry has come to define as Real Estate Investment Banking Services.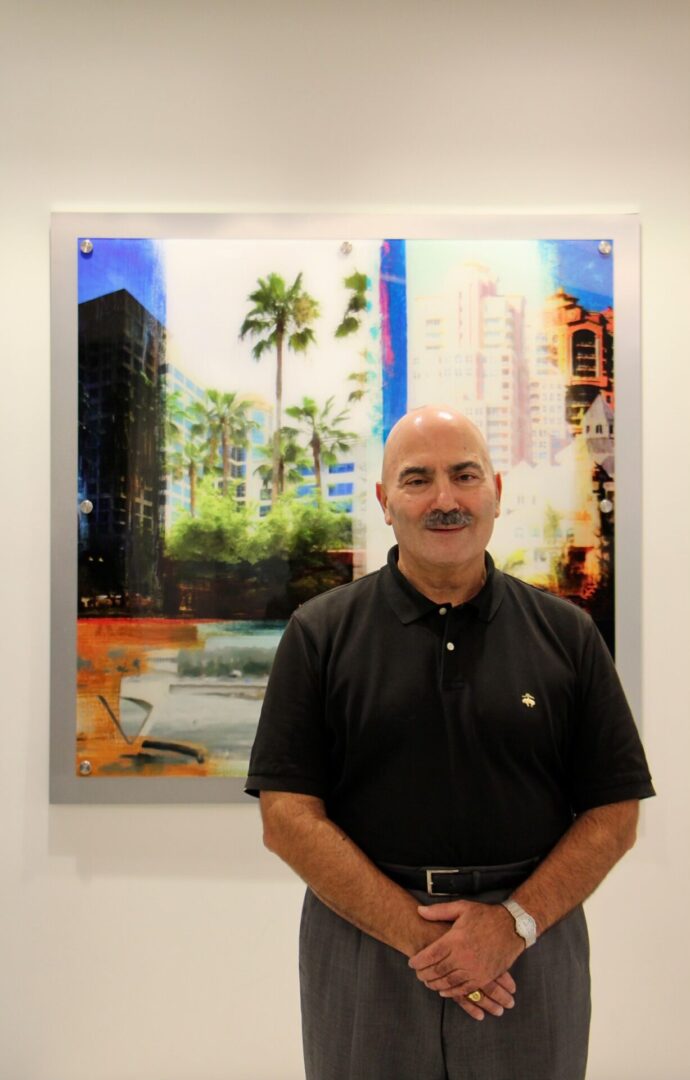 PetroGroup brings a balanced and focused approach to its business practice, embracing innovation and advances within the industry.
PetroGroup views real estate from an investment perspective, the same perspective as owners, buyers, and sellers of property. PetroGroup also views real estate from a market perspective, the same perspective as lenders, underwriters, appraisers, and counselors. We are familiar with client-derived investment criteria and the due diligence process.
Our commitment is to deliver the highest quality and results-oriented real estate services to our clients. To best service our clients, PetroGroup has formed strategic alliances within the real estate industry, resulting in a "seamless delivery" of services to our clients.
Our website highlights our assets, talents, and capabilities, as well as illustrates our experience in real estate. We look forward to working as an integral part of your team.
Sincerely,
Joseph L. Petrole, CCIM, MAI