Commercial Real Estate Educational Seminars in Coral Gables, FL and The Surrounding Areas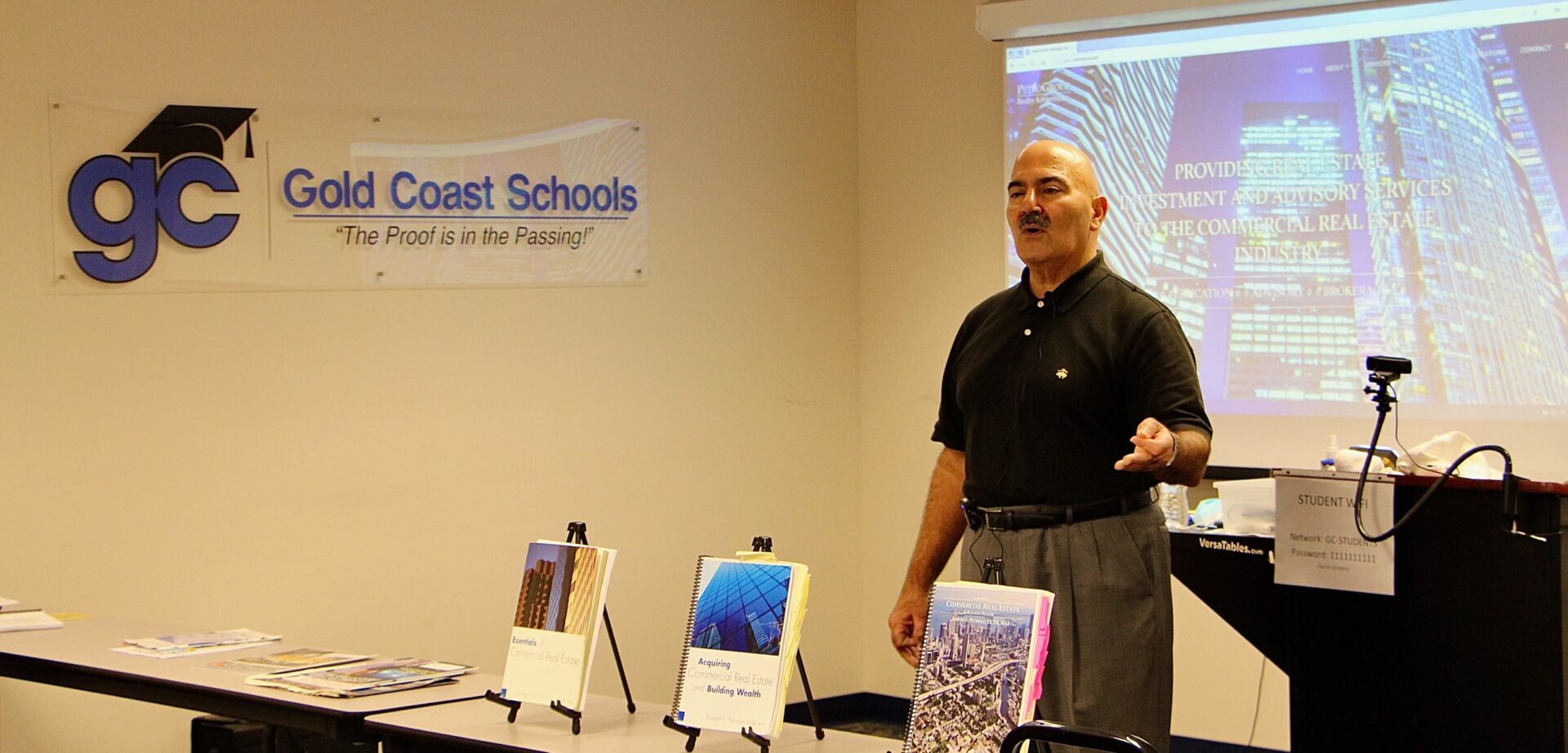 The vision of the Commercial Real Estate Program is to be the "knowledge building blueprint" that provides the education and knowledge necessary to build the professional skills which bridge the gap and increase worth between entry level students and advanced level practitioner's in the area of commercial investment real estate.
The Commercial Real Estate (CRE) Program was developed to accomplish these goals:
Comprehensive: a complete CRE training and educational program for career advancement in sales, finance, valuation and investment.
Flexible: complete the entire program and master commercial real estate, or can create a customized learning experience with a variety of dynamic offerings.
Useful: Demanded and valued by students and the marketplace.
Responsive: Addresses real world industry requirements and challenges.
Best in Class: Superior scope and content,
Best Value: Fairly priced, best program cost vs, value to students.
Format: Easy to understand, with common sense explanations of complex topics.
Worth: Skills which increase the student's marketability and worth.
Educational Credit: Approved for continuing educational credits.